Vitae adipiscing turpis aenean rutrum leo aliquet
March 11, 2014

Fried Eggs with Tomato Juice
January 13, 2017
Taanayel in Autumn
I visited this place on several occasions before, however I didn't really enjoy or appreciated its beauty like I did this time. On a sunny day in Autumn, we (my parents, my sister and her husband) decided to head to Taanayel - Beqaa valley, in eastern Lebanon. It took us about an hour and a half to get there from Broumana.
A small introduction about the Beqaa valley; it is known as the most important farming region in Lebanon. It's also home to Lebanon's famous vineyards and wineries. I personally love Lebanese wine, not because I'm Lebanese ;-) Another thing the Beqaa is famous of producing, although illegally, is the cannabis or "hashish". Recently, a lot of good things are being said about the benefits of cannabis and I believe it should become a legal drug in Lebanon.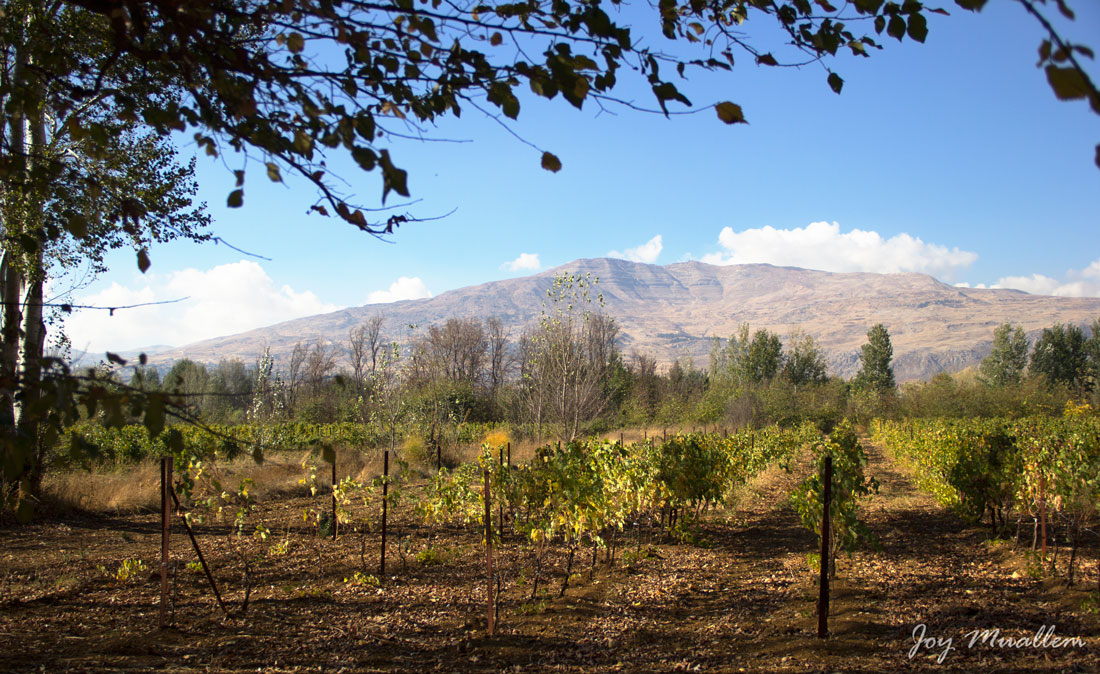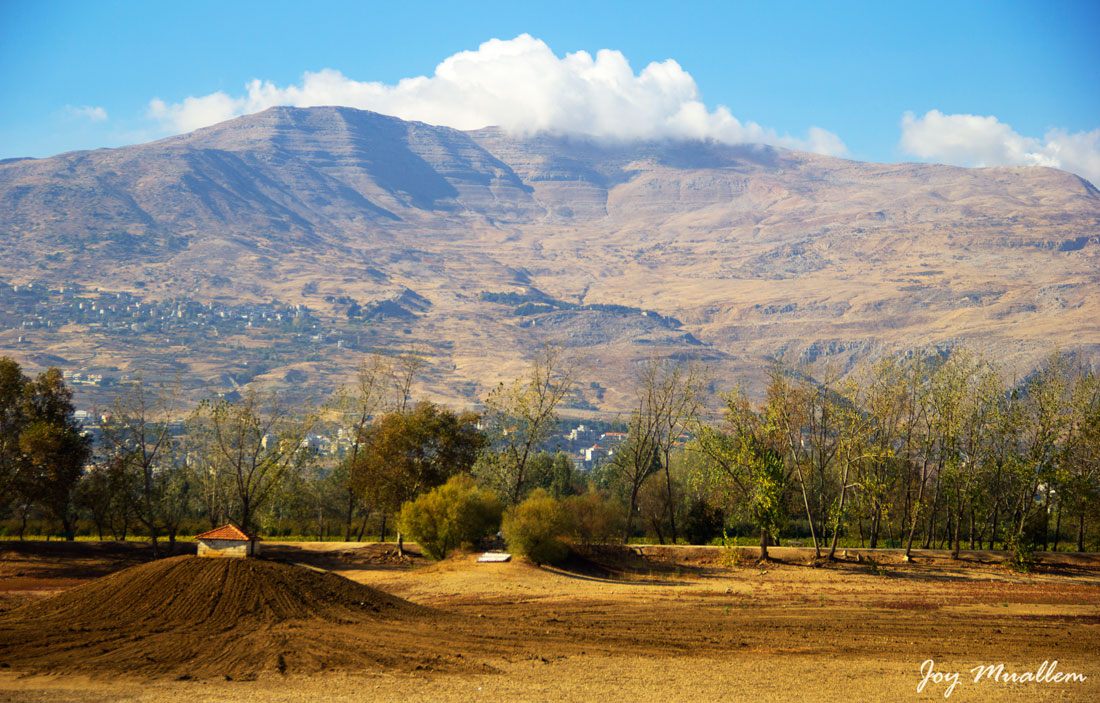 High rising mountains of Mount Lebanon
---
We arrived to Taanayel Farms. You will find there cows, goats, chicken, rare birds, peacocks, horses, pigs, and other animals. There's a shop right in the middle that sells the produce of the farm such as labne, yoghurt, gouda cheese, halloum, jam, milk, wine etc. They sell delicious sandwiches for visitors as well.
This place is made up of alleys of very tall trees, small lakes with ducks roaming in them, and beautiful vineyards. There, you can either rent a bicycle to tour the Taanayel small lakes, or you can buy an entrance to have a nice walk in this beautiful place.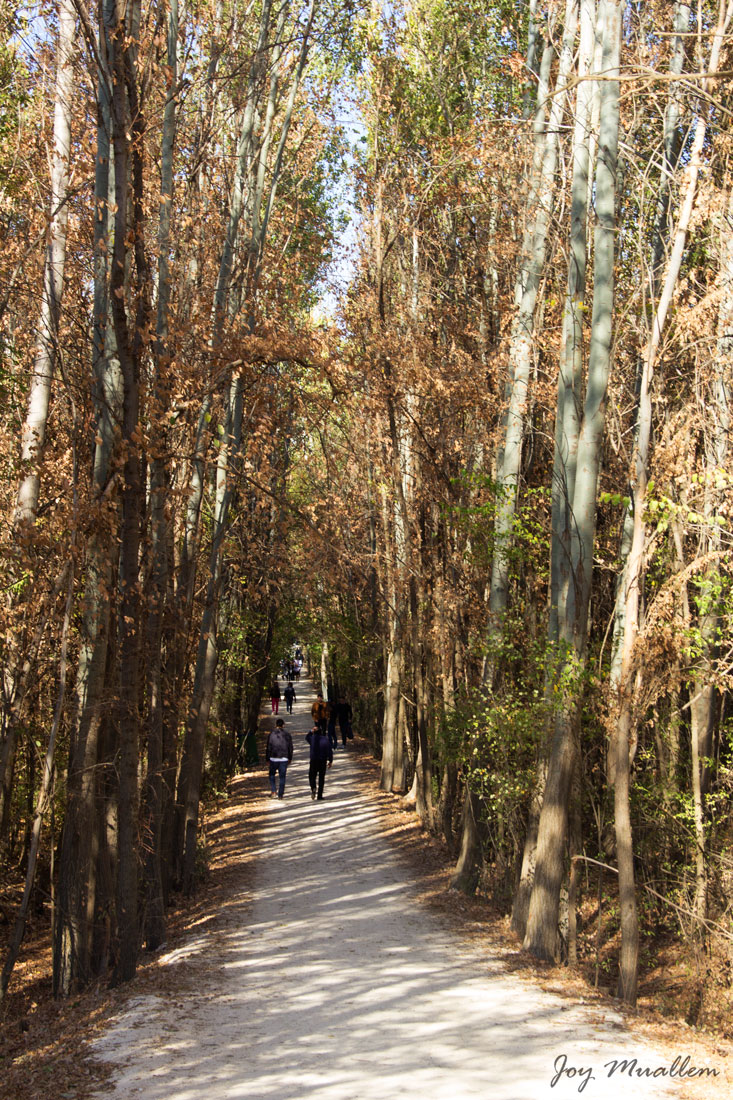 I sat on a bench there and for a moment I had this amazing peace of mind, where I couldn't hear anything except the rustling of the trees and feeling the fresh Autumn breeze soothing all my senses.